Tomorrow's homes, today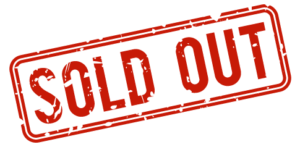 OXYGEN Location
24 Patmou Str & Ipirou Str,
Maroussi
5-minute walk from OXYGEN. All the stores and restaurants of the shopping center just a stone's throw away from your home. Including a pharmacy, various banks, a hair salon etc.
5-minute walk from OXYGEN which is transformed into a modern sports center, an attraction site and a hyper-local destination.
In the first stage, 16 tennis courts are being completely renovated, one swimming pool is added and the remaining facilities are being modernized. Play tennis, swim in the pool, attend yoga, karate, indoor climbing, archery classes etc.
OXYGEN is within the most important business center in Athens, Maroussi
KIFISSIAS AVE.
YGEIA – MITERA – IASO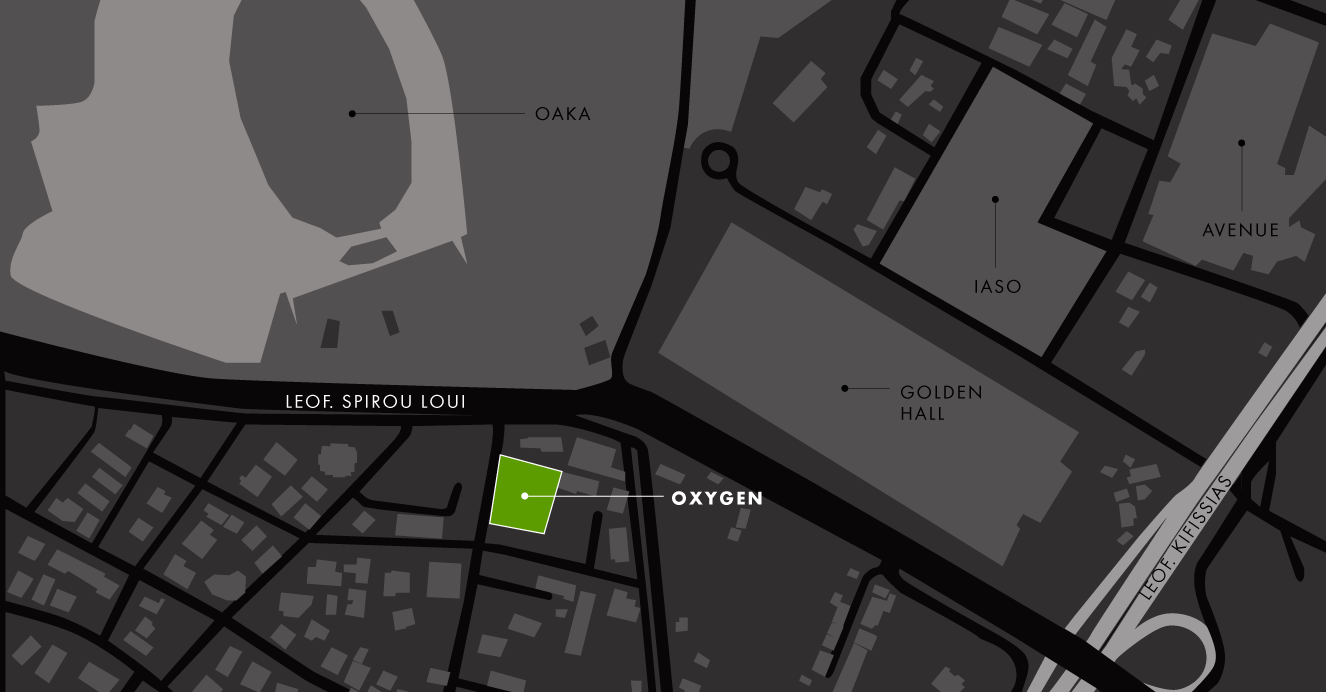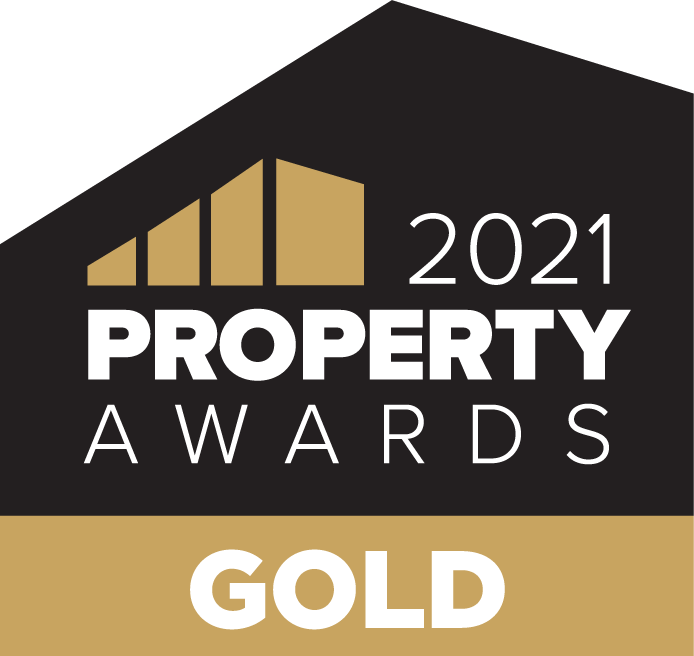 GOLD award at the 2021 Property Awards
At the 2021 Property Awards the OXYGEN project was awarded the GOLD award (the highest distinction) in the category Sustainable Residential Development.
The annual Property Awards, organized by Boussias Communications with the assistance of distinguished members of an independent Jury, reward the best projects in Greece.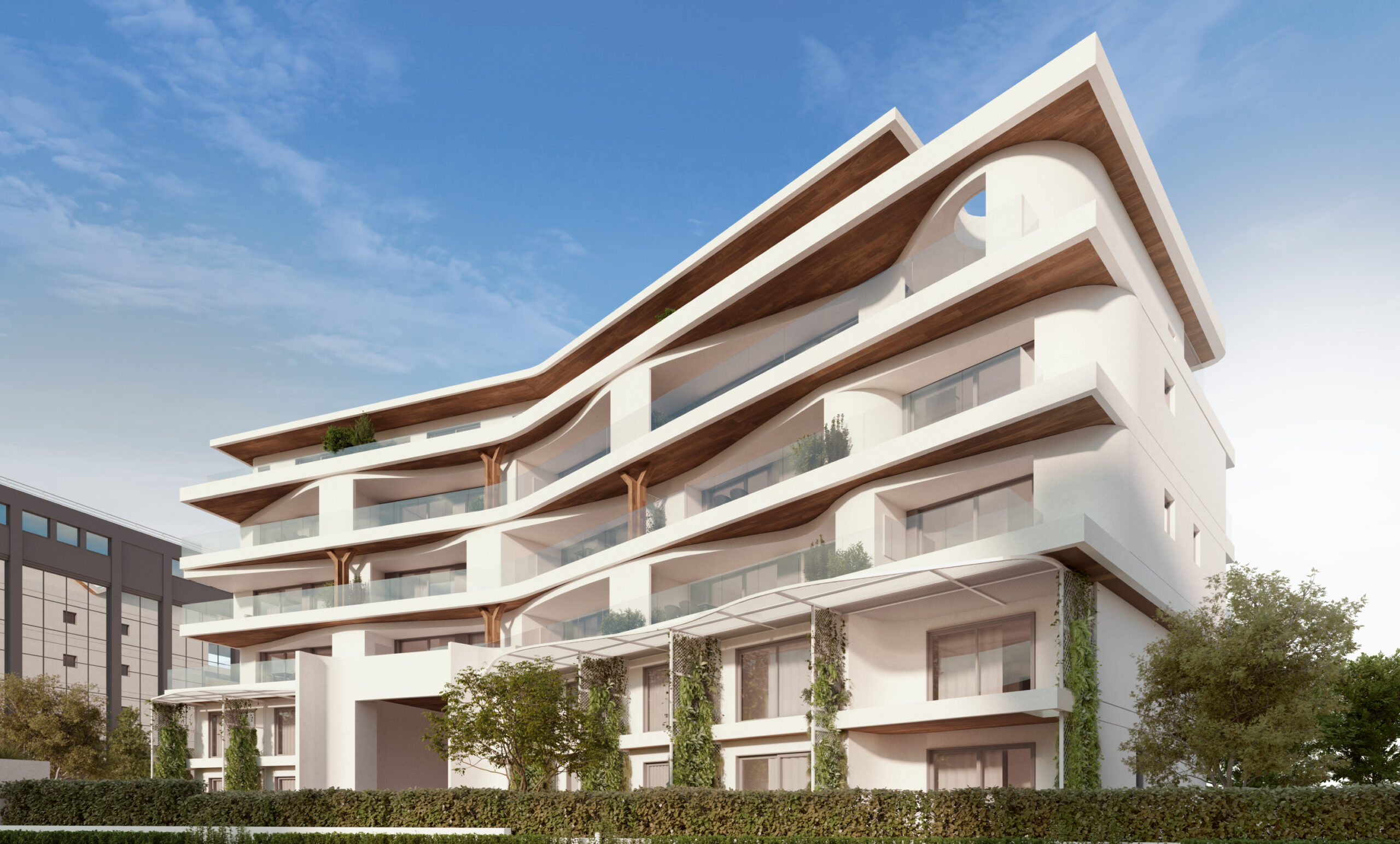 © 2023 OXYGEN - SUSTAINABLE LIVING. ALL RIGHTS RESERVED.